Bella Poarch Files for Divorce from Secret Husband Stuns Fans: It comes as a shock that Bella Poarch has decided to divorce her husband, Tyler. Many people are surprised by the news because the influencer has been keeping her marriage a secret.
Although the Filipino-American singer Poarch has over 92 million TikTok followers, she has never mentioned her husband or shared a photo of the two of them. What led Poarch and her husband to divorce is detailed further on.
A Divorce Petition Is Filed by Bella Poarch Against Her Husband
The celebrity news website TMZ has obtained court documents filed by Bella Poarch in Los Angeles County. Bella, whose given name is Denarie, is officially divorcing her husband Tyler Poarch, according to the divorce papers. The couple cites "irreconcilable differences" as the reason for the split.
Their January 2019 wedding is listed as the reason for the divorce. The social media star was snapped taking a mirror selfie just two days before her wedding, and she appeared to be in good spirits.
Poarch has shared countless photos and videos on social media over the past three years, but not a single one of them shows her wearing a wedding ring. Previously, the influencer had stated on multiple occasions that she was currently dating no one.
You May Find Interesting:
The Fans Were Shocked at the News
Social media users reacted with surprise to the news of Poarch's divorce, wondering how the influencer had managed to keep her marriage a secret for so long. "Bella Poarch's entire career in the spotlight while hiding a whole man for four years is a crazy level of stealth," one admirer wrote.
A fan tweeted, "Aside from Bella Poarch being married secretly. I was also surprised to learn that her husband's last name was not Poarch. Denarii Bautista Taylor was not Bella, but a girl or a Mrs.
If you want to know why I don't believe that some of these second-generation k-pop idols are not married, look no further than Bella Poarch. No matter how accessible or communicative a celebrity seems to be with their followers, it is ultimately their decision whether or not to make such information public.
Last year, rumors began to circulate that Bella was dating rapper Tyga.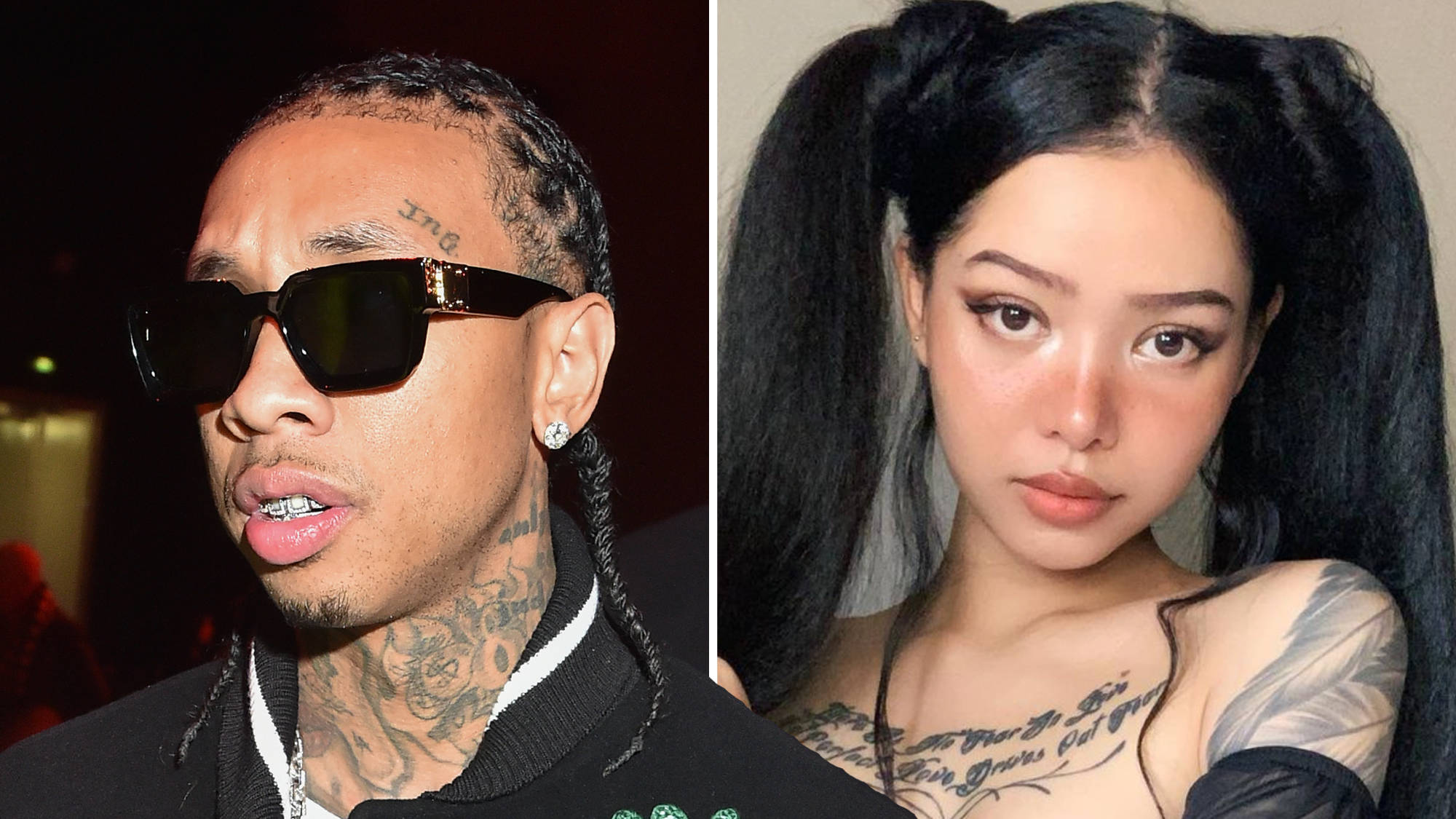 After the two were seen in a few TikTok videos together in September of last year, speculation quickly grew that the social media star was dating the rapper Tyga. They were spotted dancing to the rapper's music in his opulent Los Angeles home. Later, Poarch clarified that their supposed romantic relationship was actually just platonic.
You May Find Related:
She announced her single status on the H3 podcast from earlier last year. The 25-year-old woman admitted she dated two Navy men. When her second boyfriend found out she was leaving the Navy due to mental health issues, he apparently dumped her.
Are Bella Poarch's secret marriage and subsequent divorce in your opinion problematic? Share your thoughts with the community below.
To ensure you don't miss any updates, please save this page to your favorites. I hope you'll consider telling others about this. Check out the latest updates on this story at thecurrent-online.com/.